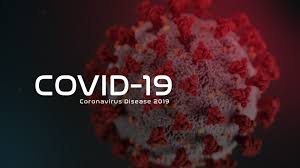 Due to recent events involving COVID-19, also known as the Coronavirus, AI Marketing has a thorough and comprehensive business continuity plan in place to protect our employees, our customers, and our partners. We are still offering the highest quality service for all of our clients.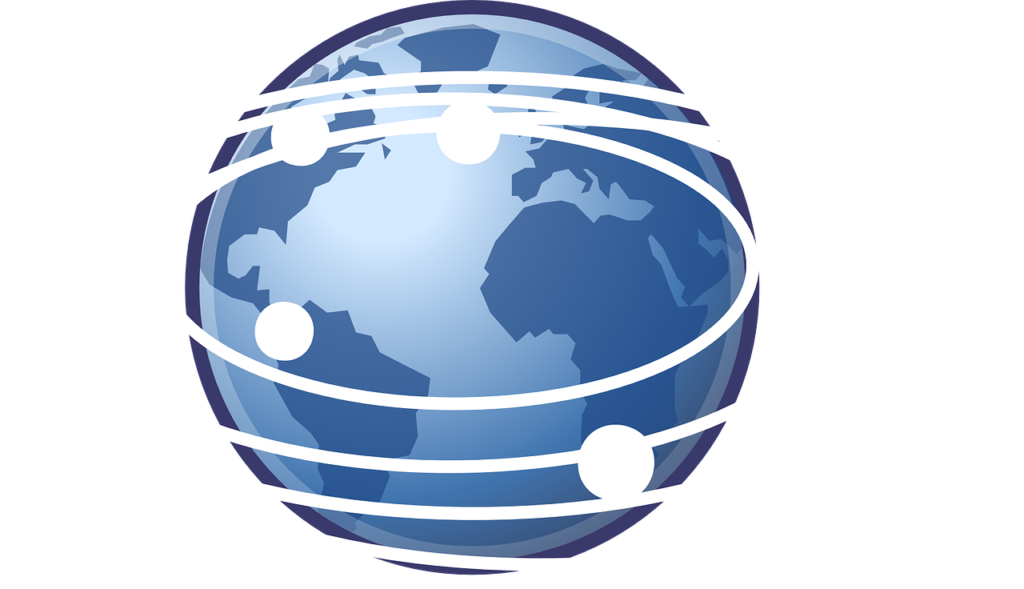 International Client List
We are proud to offer our services to a diverse portfolio of clients. As your local area marketing specialists we work exclusively with only one business per category within each region. This allows us to eliminate any potential conflicts of interest. So what are you waiting for? Give us a call today! We look forward to working with you.
Don't Take Our Word For It...
"My radiator shop was not being found for any of our other auto repair services. I had wasted money on other SEO companies in the past. When I signed up with All In Marketing I got more personal service and my money went farther. I am now regularly getting calls for other services that I make more profit from. Thanks a bunch!"
"Everything looks great!!! Thank you so much I am very excited to see the website up and running soon I appreciate it very much! "
"I am so impressed with the professionalism and attentiveness of AI Marketing. I have been working with Ashley Guerrero who treats me like I'm family. They are very concerned and interested in my success. As a brand-new business, I've tried the obvious marketing avenues which created nothing, and I am now so confident that I'm in capable hands with AI Marketing, that I can just work on refining my skills, not searching for clients. Whew!! Thank you, Ashley!👍"
So What Are You Waiting For?